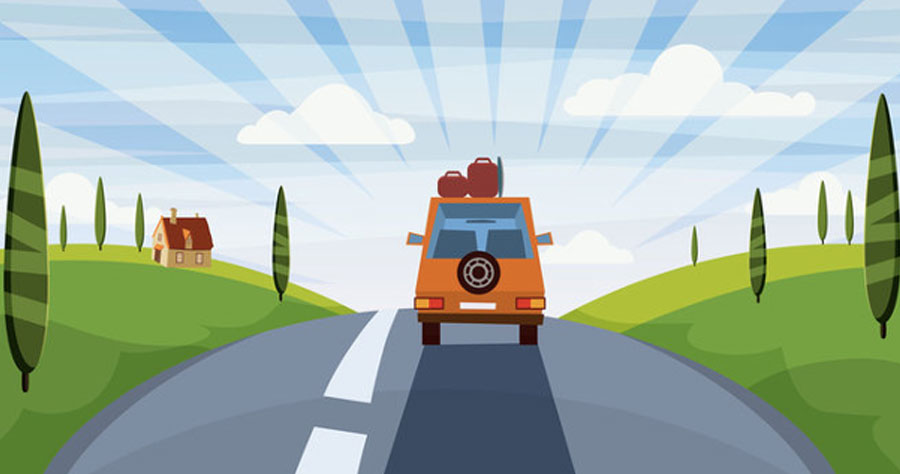 14 Apr

Spring Auto Repair checklist: Are you ready for some adventure and sunshine?

Are you ready for some adventure and sunshine?  Hunts Point Service Station is going to get you ready to hit the road.  Spring is the perfect time to bring your car in to get checked.  Safety is our top priority. Don't wait for those scorching days, to have your air conditioning checked.

Hunts Point Service Station/Auto Glass also does all auto glass replacement, as well as calibrations for your vehicle.  We participate with Safelite/Lynx, and all insurance companies.  Hunts Point Service Station/Auto Glass gives you top service and we warranty the glass.

Here are some tips to keep your car running safely this spring and summer:
Change your oil and oil filter. Changing your oil and oil filter at the intervals recommended in your vehicle's owner's manual is one of the best ways to keep the engine running trouble free. Neglecting to replace engine oil can result in poor engine performance, higher fuel consumption and even severe engine damage.
Check your fluids. When you change your oil and oil filter, you should also check your fluids. Check your power steering, brake, and transmission fluids; your windshield washer fluid; and your coolant. If the levels are low, top them up, and flush/replace them as recommended in your owner's manual. Keep in mind that your power steering, brake and coolant systems are closed, so low fluid levels may indicate a leak.
Replace your wiper blades. If they're torn or cracked your wiper blades won't do you much good in the middle of unrelenting spring showers when visibility is reduced.
Check your charging system. Cold temperatures can do a number on your battery, so now is a good time to have it tested. You should also check to make sure that your battery is securely mounted and that the connections are clean, tight, and corrosion free. If your battery is more than five years old, you should consider having it replaced.
Fix your windshield. In cities where sand and rocks are used on icy roads, motorists often end up with chips and cracks in their windshields. Although these may not seem like a big deal, any damage to your windshield can decrease the overall effectiveness of airbags, seatbelts, roof stability, and your personal safety in the event of an accident. If your windshield has a crack, it's important to have it repaired or replaced immediately.
Check your lighting. Check all exterior and interior lighting to identify any problems. When your vehicle's lighting is defective, other motorists may not get the message that you intend to stop or turn. The result could be disastrous.
Lubricate your chassis parts. Many newer cars are "lubed-for-life," but some still require regular chassis lubrication so check your owner's manual. Replacement steering and suspension components may also require periodic lubrication.
Check your belts and hoses. Cold temperatures can harden and/or damage rubber, so it's important to check your belts and hoses for damage. Check your hoses for hardening, softening, leaking, cracks, blistering, or other visual damage, and check your belts for looseness, cracks, frays, or glazing. If you must replace one of your belts, you may also have to replace the tensioner and pulleys to keep the new belt from slipping.
Check your filters. Your car has a number of filters that are important to its longevity and should be replaced regularly. Check your engine air filter, your cabin air filter, and your fuel filter for damage or clogging and replace them if necessary.
Check your tires. Your tires are the only point of contact between you and road, so it's important to take care of them. Check the pressure of all your tires (including the spare) monthly, and maintain the optimal pressure recommended in your owner's manual. Check the tread for uneven or irregular wear and for cuts or bruises on the sidewalls. Rotate your tires and replace them if they are worn or damaged.
Make vehicle maintenance a priority this spring to protect yourself and prolong the life of your vehicle!